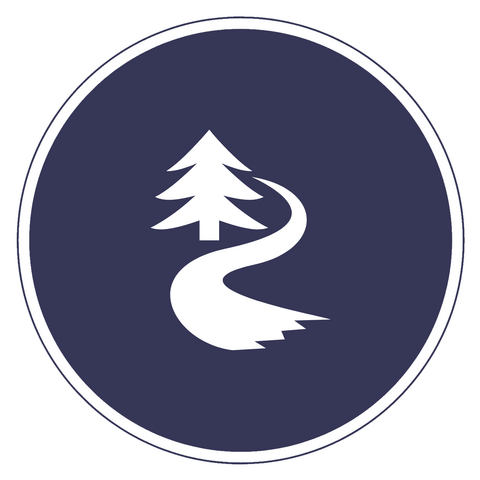 Tolvit
You think about business.
Let us think about technology.
What We Do
At Tolvit, we know that technology is sometimes the last thing you want to think about.
Your business is your priority, so let us take care of the technology.
We offer customized services to help your business needs become a reality,
so you can focus on what matters.
Services
We help your business technology needs become reality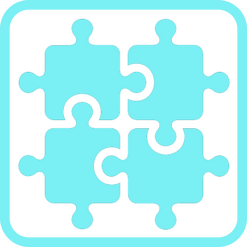 INTEGRATIONS
We create data integrations to help all of your applications work together. Make your business run smoother, and get the data you need faster.
---
CUSTOM DEVELOPMENT
Our software development experience can help make your business needs become reality. Contact us today to discuss your next project.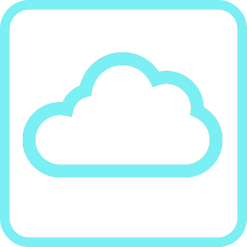 ---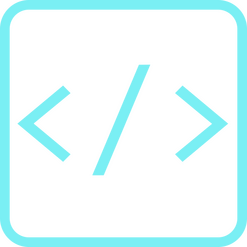 IT SOLUTIONS
We offer IT solutions to meet any business need. Whether you need advice on computer hardware or a new cloud strategy, we can help.
---
PHONE SYSTEMS
Let us bring your communications to the next level. Customized phone systems can help you manage your business in new ways.